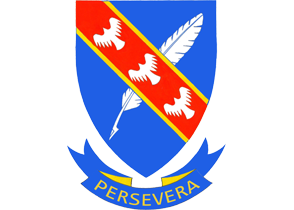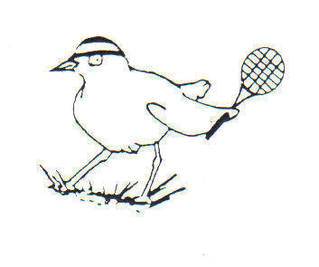 A healthy body builds a healthy mind.
Taking part in sport helps the learner to develop better posture, motor skills, co-ordination etc. which lead to the better functioning of the body as a whole.
Besides Physical Education classes which are an important component of Life Orientation, Lorraine Primary also offers a wide variety of sports from Grade R to Grade 7 as part of the extra-mural programme.
'n Gesonde liggaam huisves 'n gesonde gees.
Deur aan sport deel te neem help dit die leerder om 'n beter postuur, motoriese vaardighede, koördinasie, ens. te ontwikkel, en dit lei daartoe dat die liggaam beter as 'n geheel funksioneer.
Buiten die Liggaamlike Opvoeding-klasse, wat 'n belangrike deel van Lewensoriéntering vorm, bied Laerskool Lorraine ook 'n wye verskeidenheid van sportsoorte van graad R tot graad 7 aan as deel van die buitemuurse program.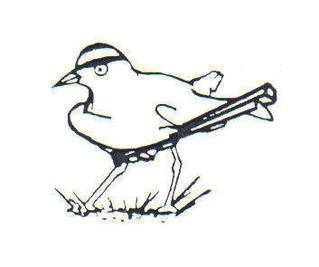 Quick enquiry:
Complete and submit
Contact us:
Tel and address detail:
Office information:

Meuse Avenue
Lorraine
Port Elizabeth
Latitude: -33° 58' 9.6672"
Longitude: 25° 33' 48.243"
Contact Information:
Tel: (041) 367-1115
Fax: (041) 368-1812

E-mail: info@lorraineschool.co.za
Using this site means you accept its
terms
| Copyright © 2021 Lorraine Primary School, Port Elizabeth, South Africa.
| website by